Services
Real Estate Brokerage
Business Law
Are you interested in setting up a business? Gregory Law can help with entity formation such as a Limited Liability Company (LLC) which is an ideal choice for small business. LLC's can help shield and protect your personal assets from any claims related to your business. Gregory Law can also help you with general business contract creation, review, and contract dispute settlement.
Call Gregory Law for a free consultation with no commitment or obligation!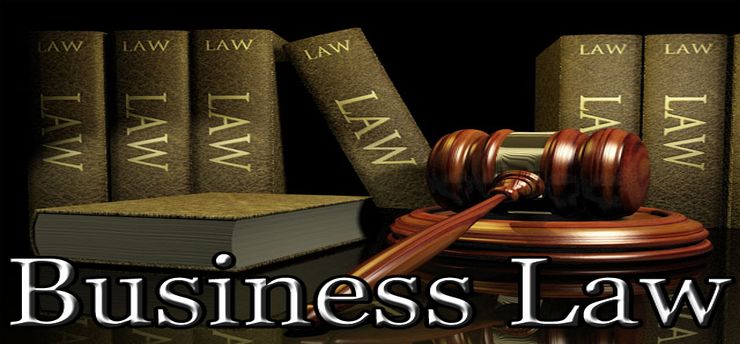 Free Consultation
That's right - a free consultation from a licensed attorney. About time, right?
Email
gregory@thegregorylaw.com