Modern Lawyer
Making your life simpler
Protecting those you love
Wills & Trusts
Create a Will from the comfort of your own home while consulting with the support of a licensed attorney via phone, email, or zoom.
Estate Planning
Schedule an in-person consultation or zoom meeting to discuss your estate planning needs.
Business Law
General business law focusing on entity formation (LLC)  and business contracts.
Mediation
Mediation services and alternative forms of dispute resolution.
Relationships, Trust, and Integrity
I firmly believe that a lawyer-client relationship should be based on establishing a personal connection, and the bedrock of the relationship should be built on trust, integrity, and confidentiality. I invite you to come in for a free consultation during which I will actively listen to your concerns and provide you with professional legal advice to help you achieve your goals. Together, I am confident we can build a relationship of trust and create effective, simple documents that are easy to read and understand.
Complete Estate Plans!
Basic Will, Basic Living Trust, Health Care Directive, Durable Power of Attorney, and comprehensive legal support in person or via zoom, email, or phone.
Estate Plans at a Reasonable Price, with Comprehensive Legal Support.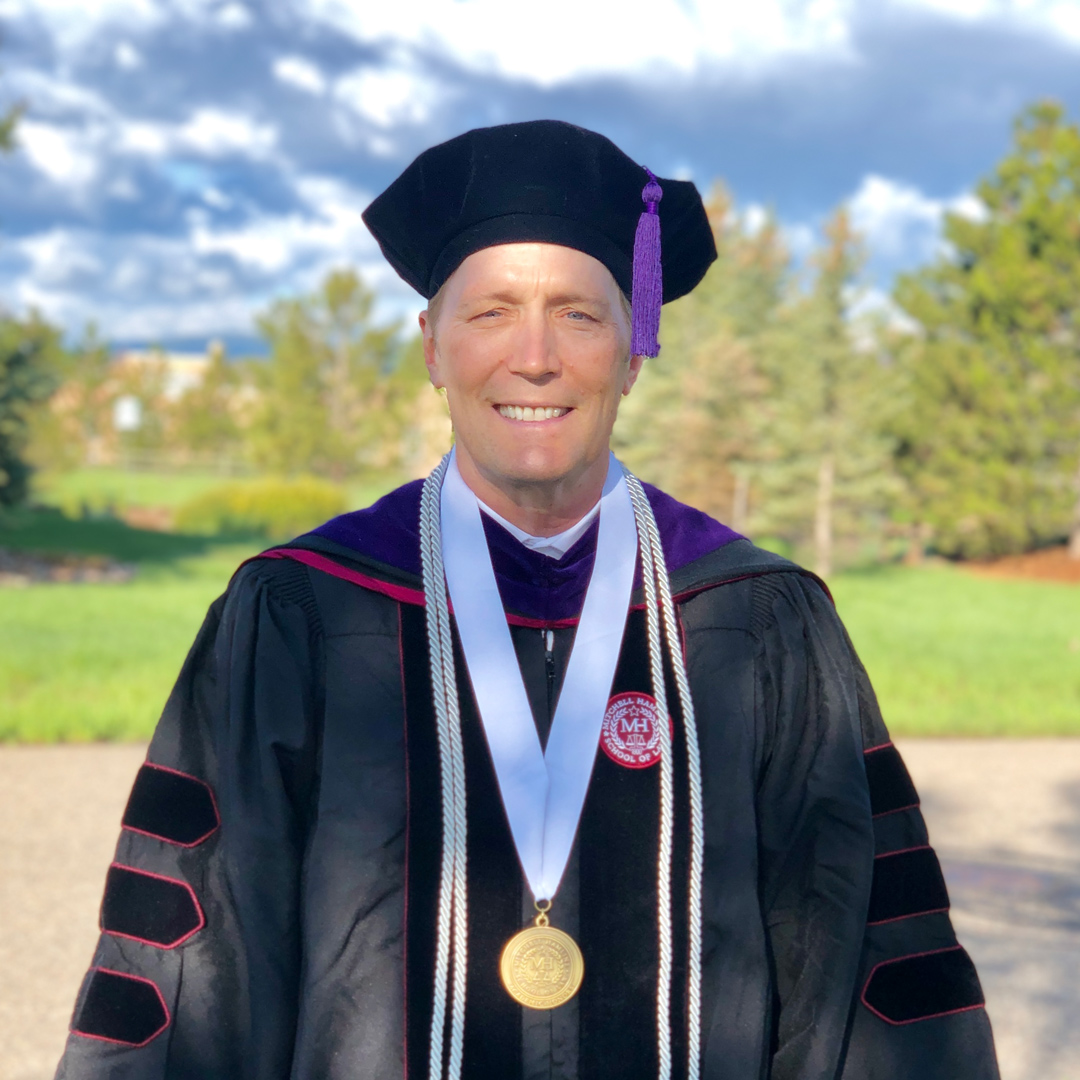 Fixed Fee pricing
Provided in advance for any services (excluding litigation).
Legal mobility
We can meet via zoom, email, or phone to discuss your estate plan. For those living in Canandaigua, NY, I will travel to your house, or you can travel to my home office.
Pro Bono Services
Offered for non-profits and other good causes schedule permitting.
Easy to Understand
I produce concise and comprehensive  legal documents that are easy to read and understand.
In person or Online Will & Trust
Create a will and trust online with full and comprehensive legal support.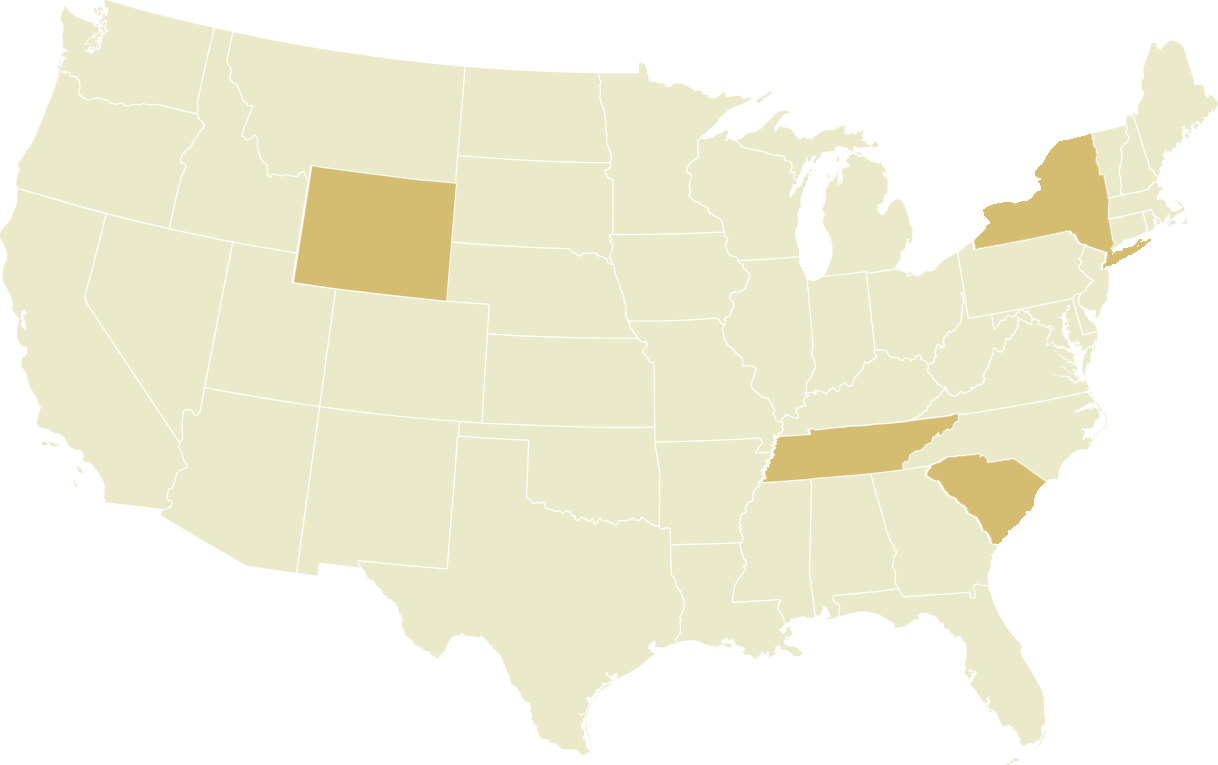 Bar Admissions
Gregory Law is licensed in New York, Wyoming and South Carolina. He has licenses pending in  Minnesota, and Tennessee.
Free Consultation
That's right - a free consultation from a licensed attorney. About time, right?
Email
gregory@thegregorylaw.com